Subscribe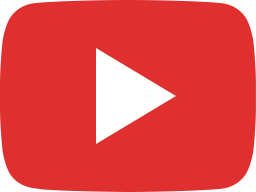 Jay Leno's Garage: Jay Leno Becomes Driving Instructor For Rocker Johnny Rotten | CNBC Prime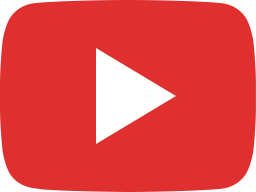 Chef Gordon Ramsay Demonstrates How to Make Sushi for Johnny Rotten of the Sex Pistols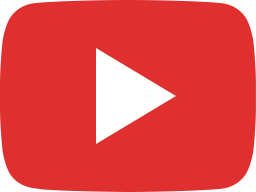 Gordon Ramsay Feeds Johnny Rotten of the Sex Pistols Some Tongue!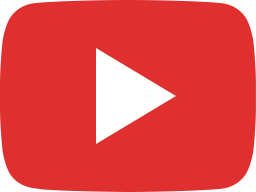 Ex-Sex Pistol John Lydon backs Brexit and 'always liked' the Queen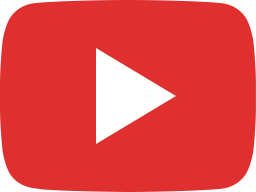 Johnny Rotten Defends Donald Trump, Sees Him as a 'Possible Friend' | Good Morning Britain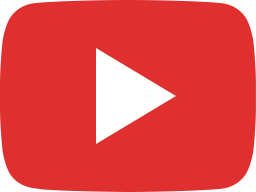 John Lydon & The Sex Pistols Made British Butter Council Ads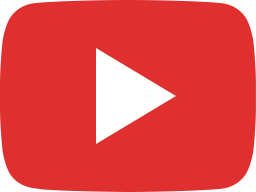 John Lydon Is Proud To Be An American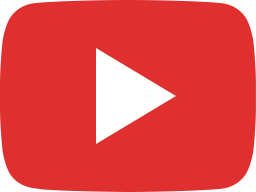 PiL: Album & Metal Box super-deluxe box sets (official unboxing video)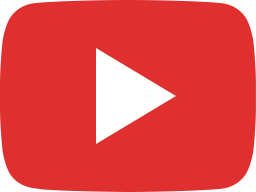 JOHN LYDON - Harpa Kaldalón, ICELAND AIRWAVES (3rd November 2016)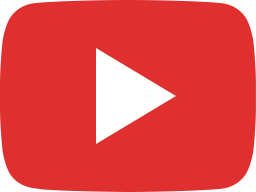 John Lydon Glass Attack FULL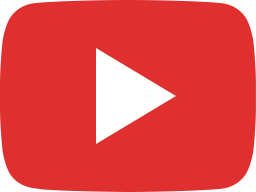 5. Public Image Limited in Chile Cowardly attack with a bottle to John, Club Blondie 14/08/2016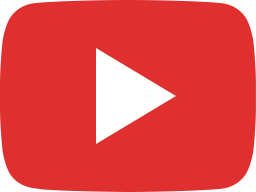 『ジョン・ライドン新自伝 怒りはエナジー』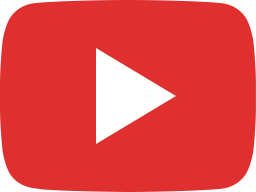 Johnny Faces Some Rotten Birds | I'm A Celebrity...Get Me Out Of Here!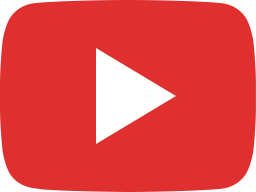 Public Image Ltd (PiL) - Double Trouble (official promo video)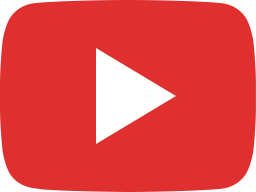 John Lydon QA Live at The 100 Club full interview